Pipeline Design
Slug predictions and holdup management, pressure drop, temperature profiles and other transient effects.
Overview
ALFAsim provides vital engineering insights to assist on slug capturing prediction, holdup management, sensibility analysis to define project's parameter, among others.
Applications
ALFAsim can be applicable to define project's parameters. For different scenarios, multiple runs is available. This option allows the user to execute multiple simulations of the same project, varying a determined variable.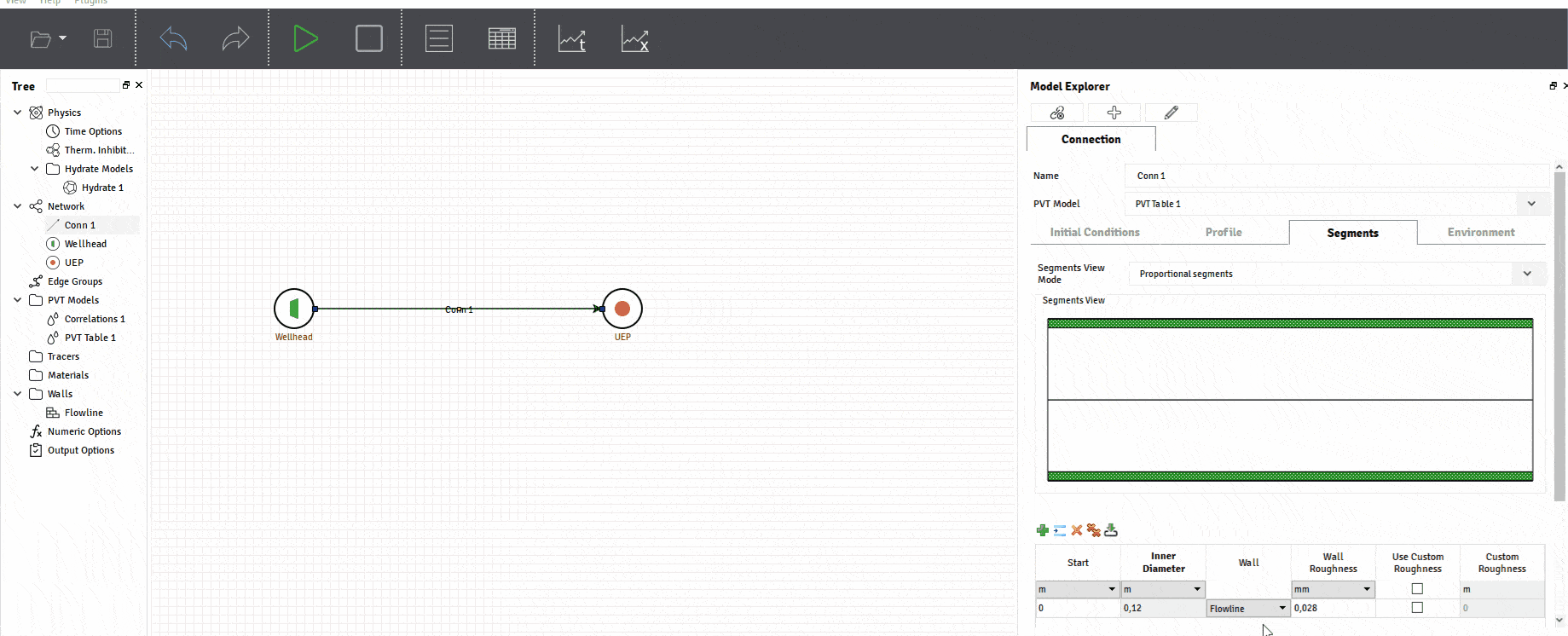 ---
Other resources
A compilation of special content prepared by our team of experts that will guide you on the best path to success.