Flow Assurance Applications
Flow assurance plug-ins, developed by the user, can be applied on ALFAsim providing an essential simulation to predict where pipeline blockages may occur and assist on defining prevention strategies.
Overview
ALFAsim supports external models which can be used to flow assurance applications (Hydrates and Paraffin), assisting to the decision making to define preventive measures to avoid pipeline blockages.

Applications
From the paraffin plug-in installation on ALFAsim, allows the user with the properties analysis related to this kind of flow assurance blockage.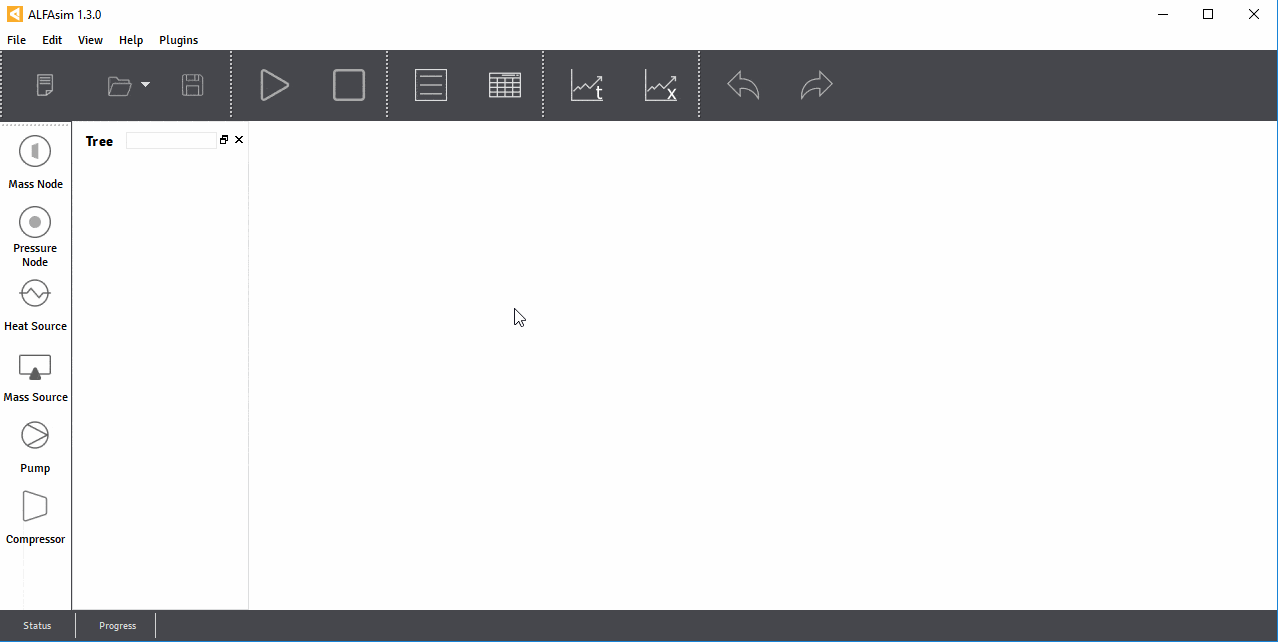 ---
Other resources
A compilation of special content prepared by our team of experts that will guide you on the best path to success.