Oil & Gas Production Facilities
ALFAsim's simulation results can assist engineers with operational procedures, sizing and analysis optimization.
Overview
ALFAsim is an advanced flow assurance simulation tool which aids oil & gas companies in the decision-making process through operational procedures analysis.
Common Oil & Gas industry applications:
Thermo-hydraulic Design (pipeline sizing and insulation requirements)

Prediction and Control of Potential Solids (Hydrates, Paraffin)

Remediation of Flow Blockages or Restrictions (pigging frequency, use of inhibitors)

Design for all operational modes (startup, steady state, shutdown, rate change, etc.)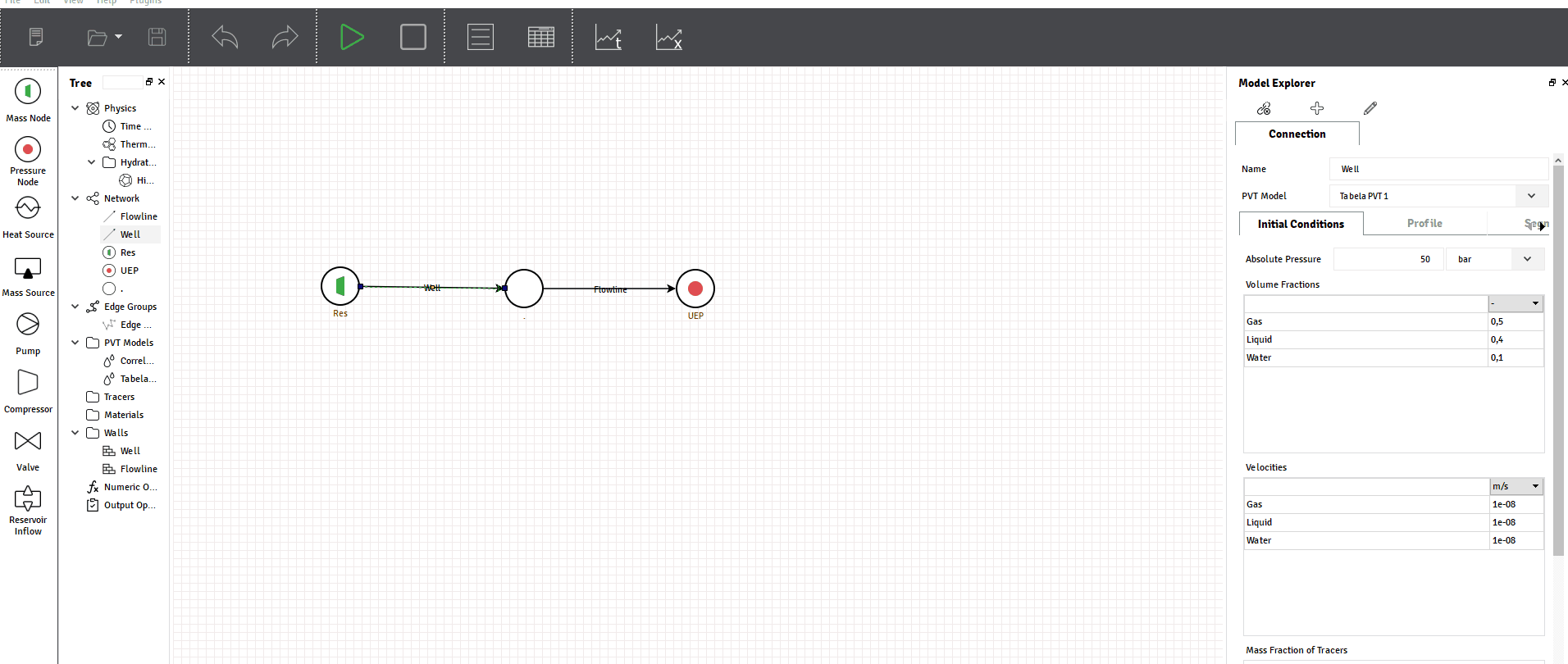 ---
Other resources
A compilation of special content prepared by our team of experts that will guide you on the best path to success.