Pipeline Design
Slug predictions and holdup management, pressure drop, temperature profiles and other transient effects.
Overview
ALFAsim's analysis capabilities provides the user with vital engineering insight to assist with slug prediction, holdup management, and sensitivity analysis for pipeline design.
Applications
ALFAsim is applicable to pipeline design through the use of multiple runs for a variety of design scenarios. This feature allows the user to execute multiple simulations of the same system while varying a set of critical design variables and ultimately arrive at the most feasible configuration for the expected operational conditions.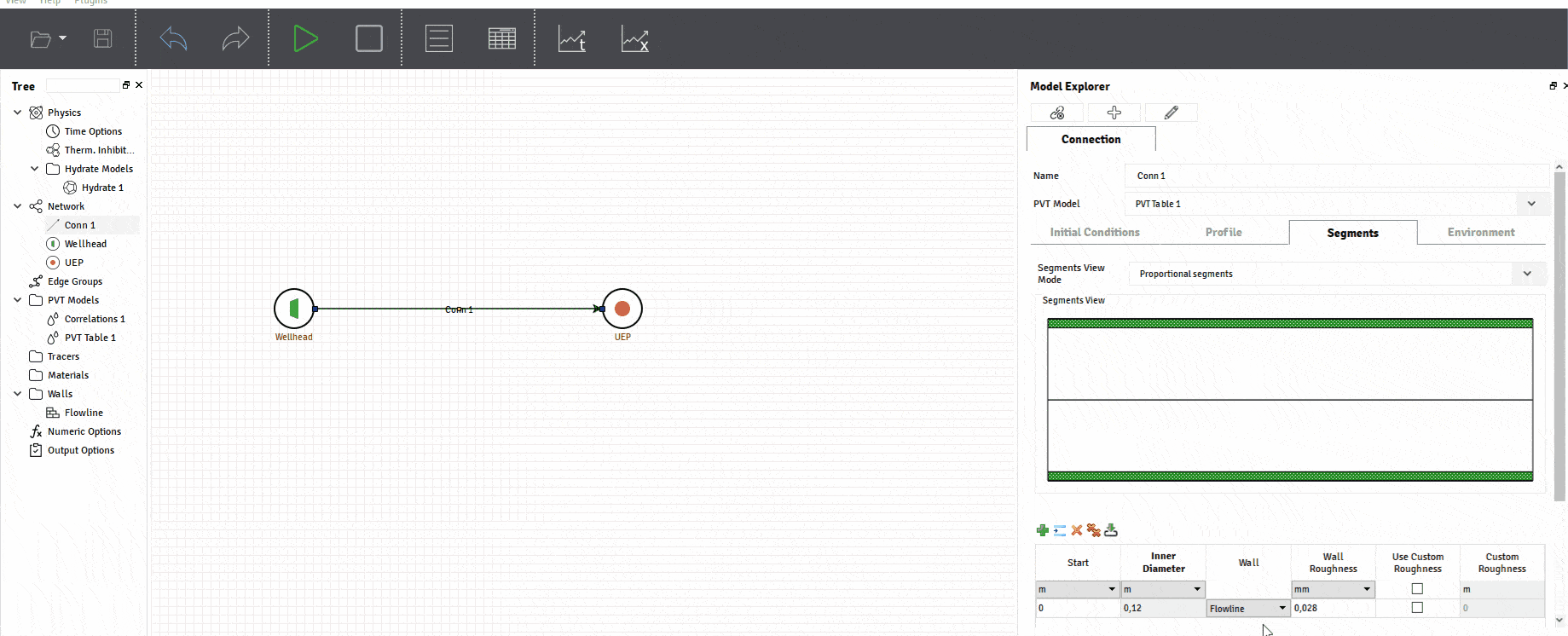 ---
Other resources
A compilation of special content prepared by our team of experts that will guide you on the best path to success.