Flow Assurance Applications
Flow assurance plug-ins, developed by the user, can be applied on ALFAsim providing an essential simulation to predict where pipeline blockages may occur and assist on defining prevention strategies.
Overview
ALFAsim's plug-in infrastructure allows the user to employ external models for specific flow assurance applications (Hydrates and Paraffin), assisting with decision-making and definition of preventive measures to avoid pipeline blockages.
Applications
ALFAsim's wax plug-in allows the user to calculate the paraffin deposition rate and its influence on pressure drop and heat transfer which may ultimately lead to pipeline blockage.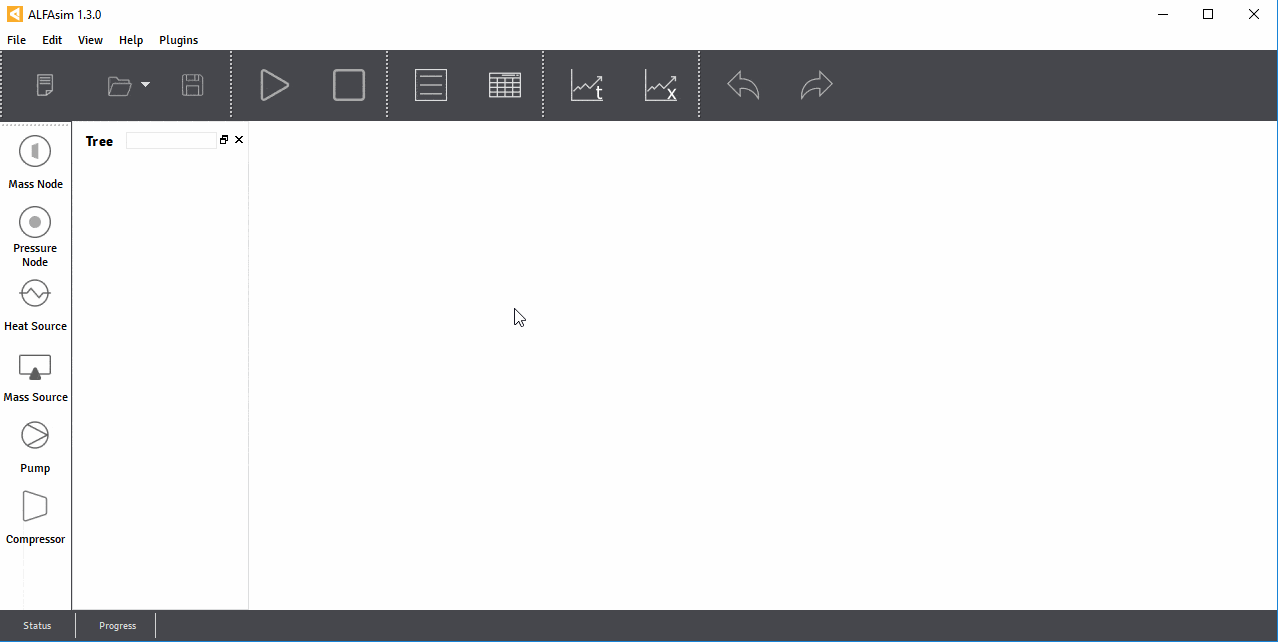 ---
Other resources
A compilation of special content prepared by our team of experts that will guide you on the best path to success.